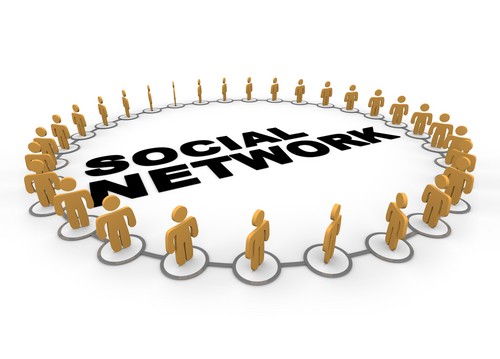 Facebook Ads is officially removing its 20% text rule.
Reddit launched Inventory Types for advertisers last week.
As regulators in the European Union move to curtail the transfer of EU citizens' data to U.S. servers, Facebook says it may quit the region altogether.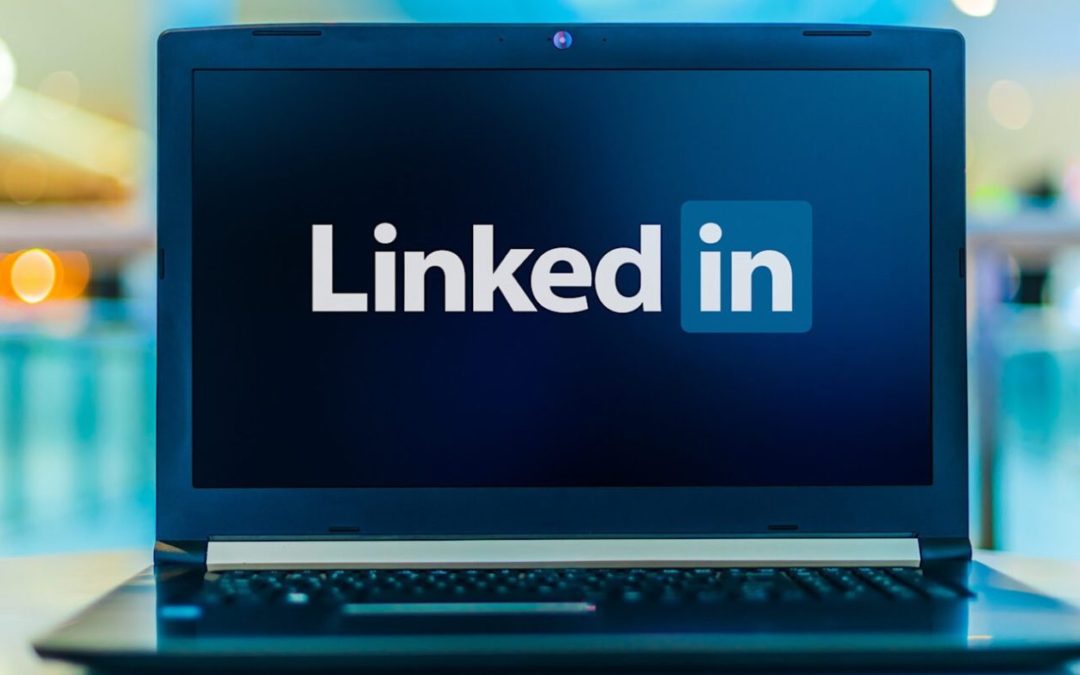 LinkedIn is adding new features to company pages to address challenges created by the pandemic and resulting shift toward remote working.
See All Your Followers
"My Company" Tab
"Events" Tab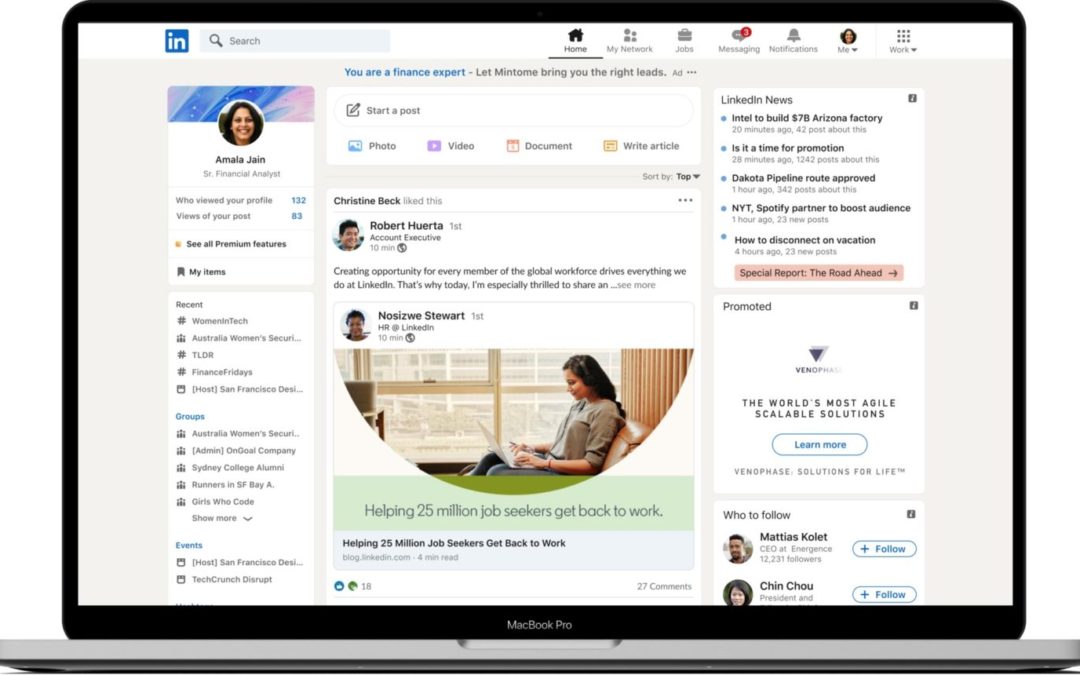 LinkedIn is introducing:
A refreshed design
Improvements to Search Results
Introducing LinkedIn Stories
Updates to LinkedIn Messaging
Here's more detail about each of these updates.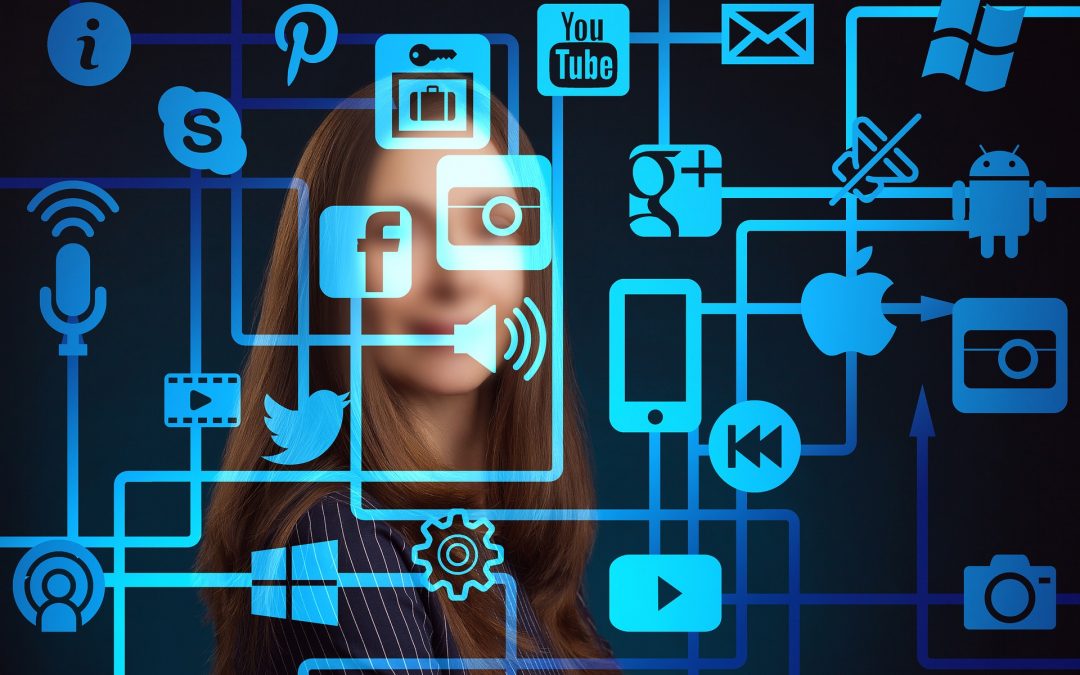 "The LinkedIn Ecosystem is an unrivaled tool in providing economic opportunity to the world's professionals." LinkedIn, made some important changes These changes are a huge opportunity for LinkedIn members and customers. Check the details on the letter sent by Ryan...